Additional Nut Buster Tooling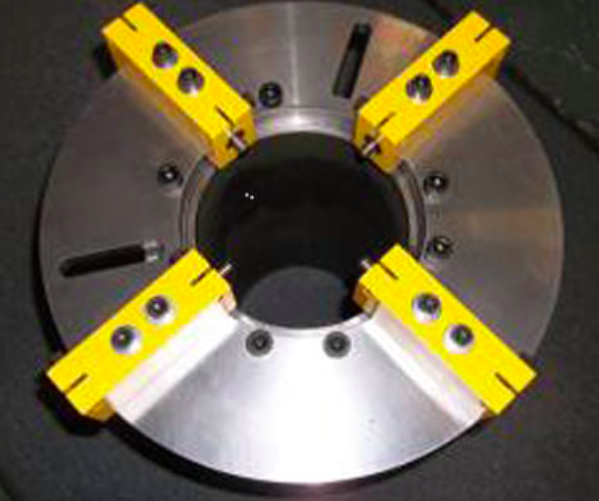 Our brace tooling is used as an anchor point when used with our Nut Buster during removing and/or replacing nuts, glands, etc. The adjustable brace tool captures clevises by using a threaded shaft to move brace supports tight against the clevis thus reducing bearing damage and is recommended for high torque nuts and shafts.
Fixed Brace Tool | MSD-BT
Adjustable Brace Tool | MSD-ABT
Adjustable Brace Tool | MSD-ABT-40
OVERVIEW
Hold Down | MSD-HD
Hold Down for aligning tie bolt cylinders in assembly. The coil threads have a shallow thread depth to prevent debris from getting caught and building up – virtually eliminating nut jam. The faster nut travel makes assembly and disassembly quick and easy. Our slide plates are easily positioned to fit cylinder length and are pre-drilled for the MSD-HD tooling.
By securing both the rear cap and head with hold down tooling, alignment is guaranteed.
Strap Hold Down | MSD-SHD
OVERVIEW
Strap Hold Down | MSD-SHD
The MSD-SHD (strap hold down) and MSD-CHD (chain hold down) are manufactured to secure tubes and cylinders to our Disassembly Table.
The MSD-SHD is used on plated or machined surfaces. It adapts standard 2" hold down straps to our table (A).
Chain Hold Down | MSD-CHD
OVERVIEW
Chain Hold Down | MSD-CHD
The MSD-CHD is used on cylinders that have to be secured for component repair. A chain is single wrapped around the cylinder — chain link is secured into notch in chain block (B) and secured tight with the handle on opposite table rail (C).
Pull Apart Cylinder | MSD-PAC
OVERVIEW
Our pull-apart cylinder (MSD-PAC) is used with two standard brace tooling assemblies (MSD-BT) and three slide plates (MSD-SP) on our Disassembly Fixture. The pull apart cylinder will reduce the effort involved in disassembling a large cylinder. It will also increase safety by eliminating the need to have several people pulling and jerking on a cylinder trying to get it apart.